Custom-Made Parts
Deutsch Tech Performance
Reputable Industry Specialists
Modifier Of Luxury German Vehicles
With over 32 years in the industry and a true passion for the automotive world, Deutsch Tech Performance specialises in the modification of high-end German vehicles. Parts are custom-made to align with client requirements, aesthetics and vehicle specifications, guaranteeing an exceptional level of craftsmanship.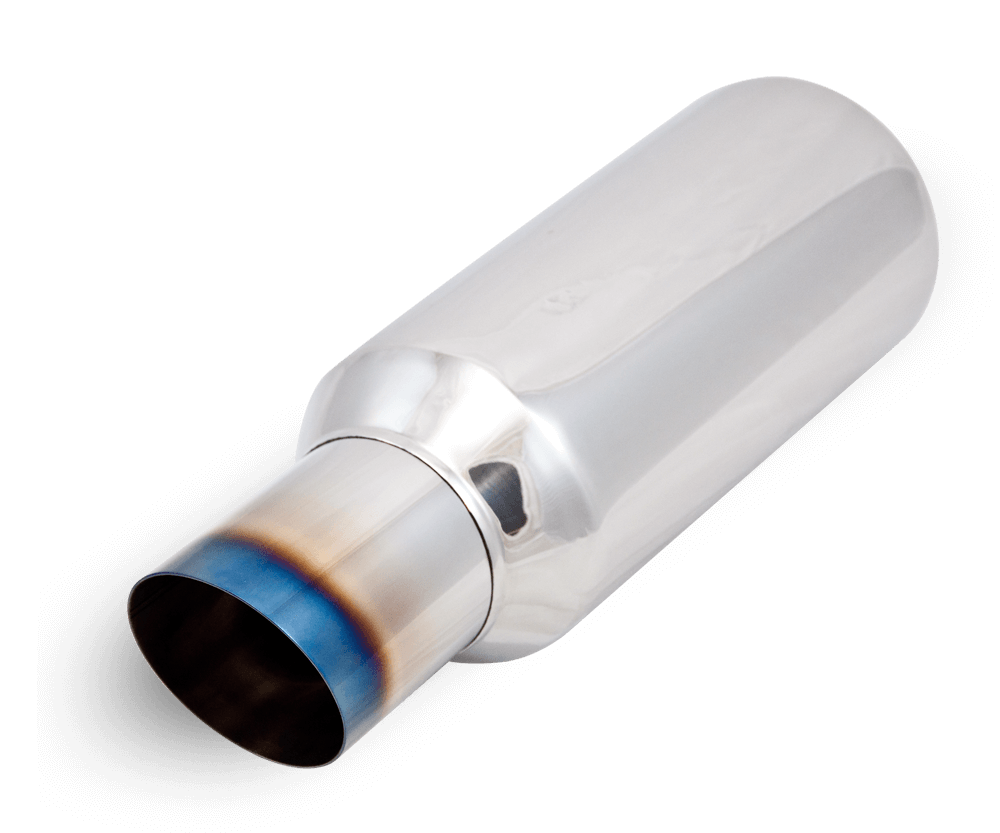 Custom Upgrades
Exhausts
All exhausts are designed, fabricated and installed bespoke to the client to achieve maximum results. Deutsch Tech Performance hires only the most skilled individuals to represent the brand, those who share the enthusiasm for unlocking the full potential of German vehicles through exhaust modifications.

Enhance Handling
Suspension
Modifying the suspension of a German vehicle is ideal for achieving harmony between road and tyres, along with improving vehicle handling, even when driving at high speeds. A vast range of suspension upgrades are available; all of which utilise a fusion of skilled technicians and high-quality materials.
Guaranteeing Outstanding Quality
Why Choose Deutsch Tech Performance?
With over 32 years of experience in the industry, Deutsch Tech Performance is committed to ensuring that all customers are thrilled with their experience with the company. Teams strive to become the first port of call for clients when considering upgrading their vehicle.
Est. Since 2012
The Deutsch Tech brand has been established since 2012, building an exceptional reputation amongst clients and industry specialists for guaranteed quality.
Passionate Team
Beginning their career in their teens as BMW training academy apprentices, the founders of Deutsch Tech Performance have worked in the industry ever since.
Custom-Made Parts
Deutsch Tech Performance recognises that every client is unique, which is why all mechanics are trained in fabrication to ensure that parts can be custom-made.
Begin Modifying
Your Vehicle.
All parts are custom-made and designed bespoke to the client. Contact Deutsch Tech Performance to begin upgrading your vehicle.